UK Service Partner Appointed
23 November, 2018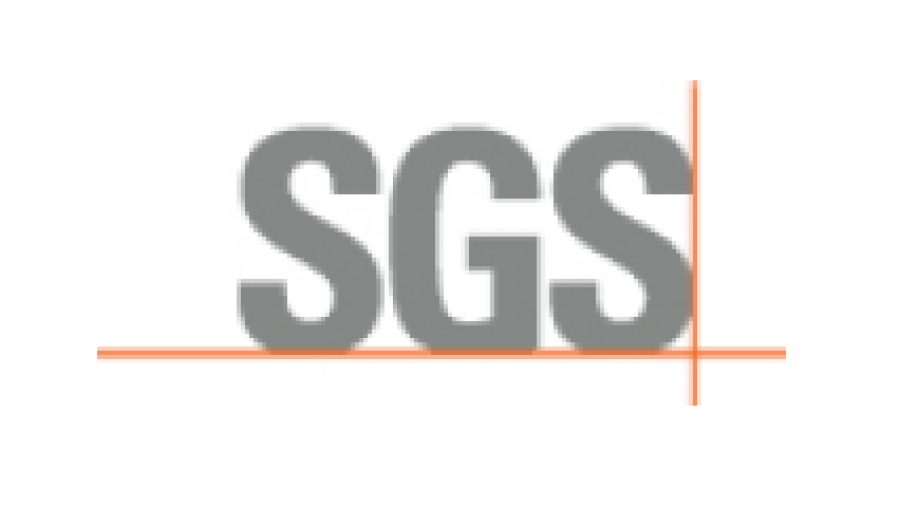 Advanced Valve Solutions is delighted to announce the appointment of SGS as our single point Service Partner.
On Behalf of Hora, Persta and Advanced Valve Solutions, we would like to announce the development of a partnership between SGS and Advanced Valve solutions. This partnership aims to deliver the highest level of aftermarket service in the Power and Oil and Gas markets.
SGS have a proven track record of delivering large scale service projects on and off shore, with an outstanding quality and safety record to match, all of which, made the partnership an easy decision for us here at AVS.
The relationship is an intelligent fit and helps to develop both business' in an interesting and exciting new way. Including the ability to repair and maintain valves with a high level of quality, linking in Maintenance Strategy, Root Cause Analysis, Fault Finding and the ability to correctly specify the solution to resolve the problem once and prevent the need for any repeat works or further plant issues. The idea is to deliver a package that will decrease down time, increase the level or predictive and preventative maintenance, increase reliability and efficiency and effectively manage all aspects of valves within any given installation.
This partnership not only is between AVS and SGS but also, our partners Hora and Persta, meaning we can deliver a full OEM level service and after sales package, further strengthening what we can deliver to the market.
If you require any service work, maintenance strategy, spares management or simply a process issue resolving don't hesitate to contact AVS UK directly and if you would value a visit from Alex Jackson (UK Director) either to discuss specific issues or to arrange a lunchtime question and answer session then please contact the AVS UK Office via our Info box at This email address is being protected from spambots. You need JavaScript enabled to view it..