Marchwood CCGT Power Station Cooled Desuperheater - Date: August 2013 · Cost Savings: £200,000 per year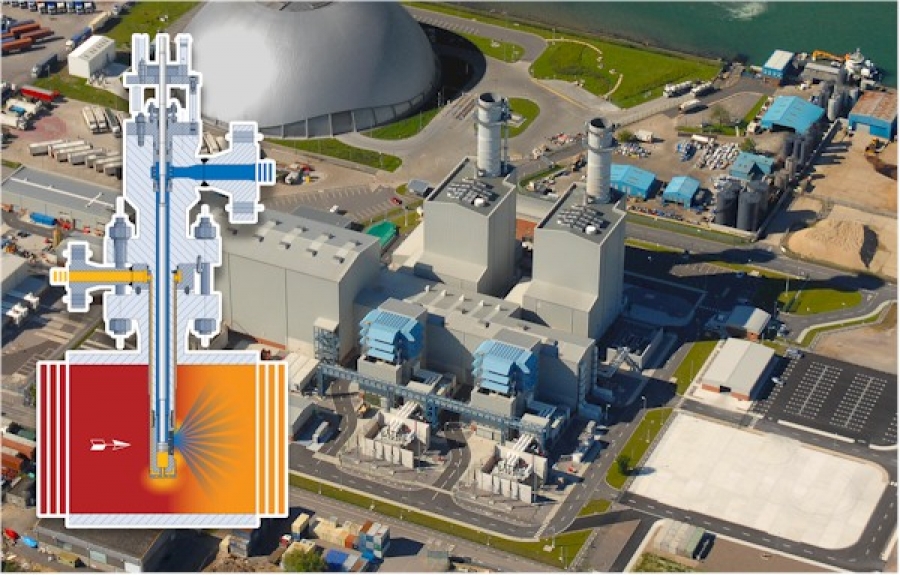 Project: Marchwood CCGT Power Station Cooled Desuperheater
Date: August 2013 · Cost Savings: £200,000 per year
COOLED DESUPERHEATING AT MARCHWOOD
THE PROBLEM
HRSG final desuperheaters (HP & IP) failing in service
Life expectancy < 12 months
Expensive to replace and overhaul
High cost due to plant unavailability
THE SOLUTION
High quality, well engineered desuperheaters
Protected by a steam cooled jacket
Life expectancy > 12 YEARS!
The problem for James Brown, the Mechanical Engineer at Marchwood Power Station, was that the desuperheater valves installed would fail on average once a year leading to plant unavailability with all the obvious associated costs and some less obvious engineering issues.
James had worked with AVS on a previous project so had confidence in our engineers. He'd also had a positive experience of Hora valves elsewhere at Marchwood.
The installed desuperheaters were replaced with Hora cooled desuperheaters each protected by a unique steam cooled jacket.
The inspection cycle for the desuperheaters is now > 6 years and replacement is now > 12 years. Project payback was 1 year.
To understand more about the Marchwood Hora cooled desuperheater project and how the cost savings and payback were calculated please call Rik Barry on 0161 242 1355.
*** Download Project PDF ***