Advanced Valve Solutions supplies MACOGA Expansion Joints to Hellisheiði Geothermal Power Station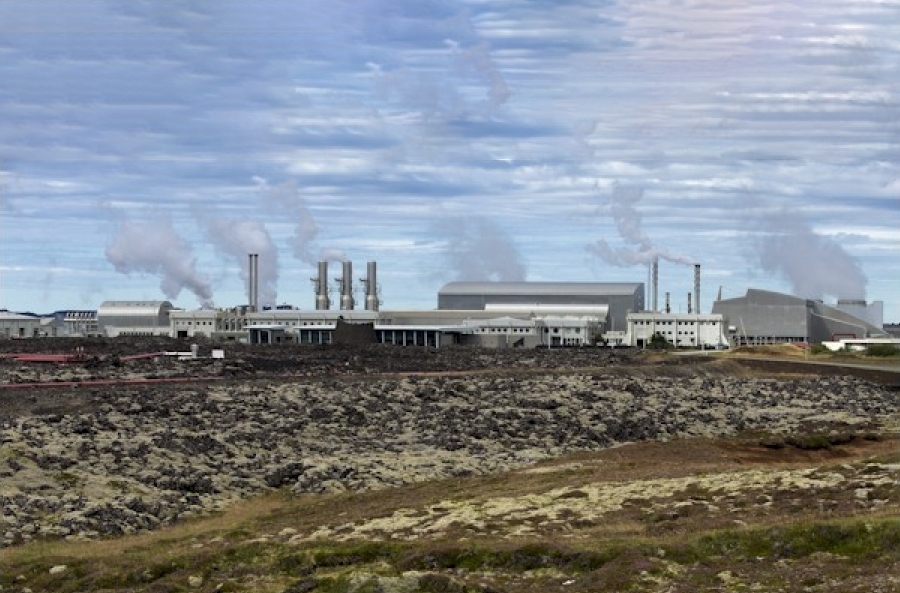 Advanced Valve Solutions supplies MACOGA Expansion Joints to Hellisheiði Geothermal Power Station
HELLISHEIDI GEOTHERMAL POWER STATION - SOUTH ICELAND
THE LARGEST GEOTHERMAL POWER PLANT IN THE WORLD
Located on Hengill volcano in the South of Iceland, Hellisheidarvirkjun (or Hellisheiði) heat and power plant (CHP) constitutes the largest power station in Iceland and the second largest geothermal power station in the world. The geothermal power plant was created to provide electricity to the city of Reykjavik to supply an increasing demand. Only 11 km separate the Hellisheidarvirkjun geothermal plant from Nesjavellir which is the second largest geothermal power in Iceland.
CONSTRUCTION OF THE PLANT
In 2006 the first two high pressure 45 Megawatts turbines for the station were started up and the station began to produce electricity. One year later an additional 33 Megawatts low pressure turbine was added to increase station capacity.
In 2008 the power plant further expanded with the addition of two extra 45 Megawatts turbines. At that time the turbine electricity production was combined with steam from the Stora-Skardsmyrarfjall Mountain enabling the power station to produce up to 213 Megawatts of electricity.
In 2010 the hot water production started when three thermal power plants were brought online, reaching a production of 133 Megawatts. At the end of the year 2011 two high pressure 45 Megawatts turbines were added to Hellisheidarvirkjun power station, this addition being the final stage of the expansion of the power plant.
Today the geothermal power plant of Hellisheidarvirkjun produces about 303 Megawatts of electricity and up to 400 Megawatts of thermal energy. This output ranks the Hellisheidarvirkjun geothermal plant as the largest geothermal power station in the world in terms of installed capacity.
Text copyright www.extremeiceland.is
MACOGA EXPANSION JOINTS SUPPLIED BY AVS
AVS supplied two MACOGA DN900, two DN1000 PN6 and one DN1400 PN6 expansion joints for the Hellisheiði Geothermal Power Plant in Iceland.
The joints were supplied as part of the installation of piping systems used for distributing geothermal water within the station at 5,8 bar g @ 164°C (for the DN100 and DN1400). The bellows were manufactured from Incoloy 825.
AVS was selected for the project on the basis of price and lead time. The lead time was originally agreed as ten weeks but was later amended due to changes in the design of the piping systems.
Thermal growth, equipment movement, vibration or pressure pulsation may generate movement in a piping system. When this movement is not absorbed by the piping system itself, an expansion joint is the perfect solution.
The MWK series of Metal Expansion Joints is designed to absorb lateral and angular movements in any direction. This model is made up of two bellows joined together by a linking pipe and a universal system of double articulated supports.


*** Download Project PDF ***