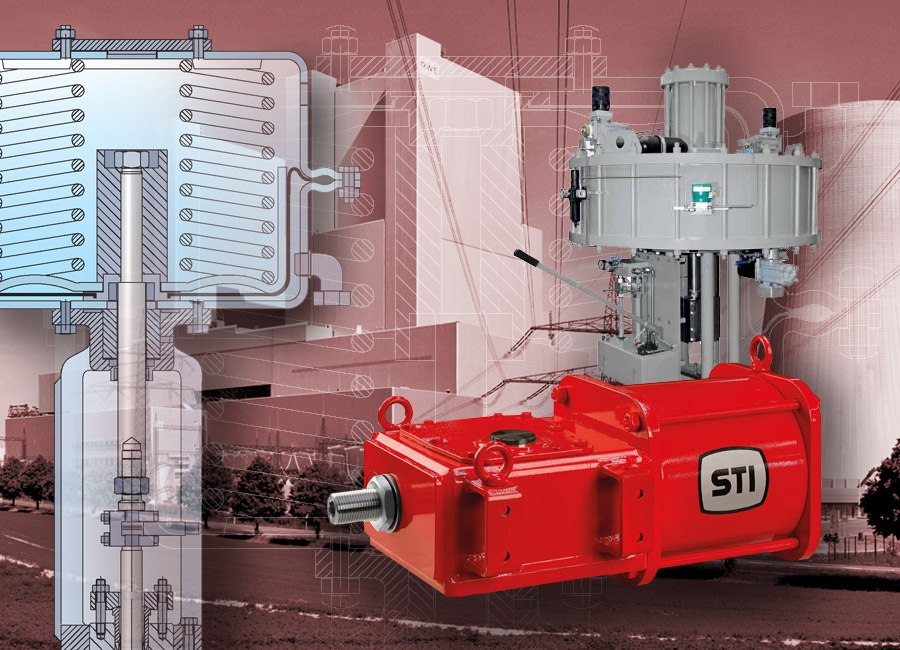 Configuration
Quarter turn actuators
RTC, compact quarter turn actuator
RTM, modulating quarter turn actuator
RTQ, quarter turn actuator
Linear actuators
SC, linear damper actuator
SC/V, linear valve actuator
Positioners
AC Series
volume boosters
quick exhaust
silencers
motion converters
other various accessories
FasTrak positioning
FasTrak is a smart positioner and its has a high-capacity, high-precision digital-pneumatic valve controller that replaces a conventional positioner. It has an excellent dynamic performance and high flow (Cv = 2). His configuration and calibration is made through Hart device or by self calibration. FasTrak is compatible with double and single acting actuators, with or without spring, piston or diaphragm. Tight shut off and travel limit position are independently adjustable up to 50% of stroke to open and to stroke. The pressure shut off to open and to close is independently adjustable. Positioner's parameters can be easily selected from a Remote Control device.
This product has two digital inputs and outputs. The first ones are used to fully open or fully close the actuator. The second ones are used as virtual limit switch or to indicate position error or low pressure. The power/signal fail position can be mechanically configured.
Manufacturer
STI provides control solutions for actuation in severe service for applications. Common requirements are high forces in conjunction with high speed and precision positioning, all combined with extreme reliability and safety design criteria. Reliability and performances are vital for process efficiency and no compromises can be made for safety of operators, environment and plant integrity. To meet these requirements, STI is continuously developing the most performing pneumatic control actuation systems available on the market.