High pressure steamboilers SNB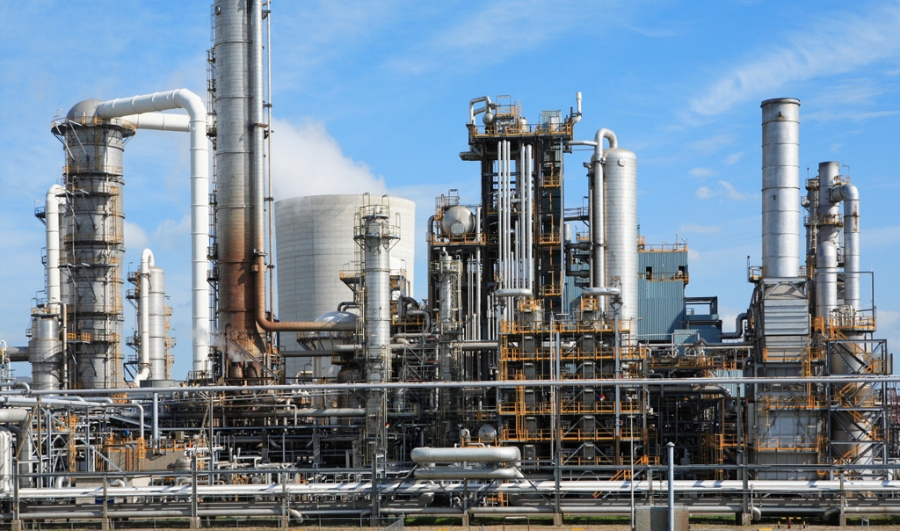 Project: Slibverwerking Noord-Brabant (SNB) - Moerdijk
Contractor: NEM Energy B.V.
AVS Delivery:
HORA, Control Valves and Desuperheaters.
Persta, Large bore valves & Pneumatic actuated valves.
Slibverwerking Noord-Brabant (SNB) will be in a year's time self-sufficient in their need for energy. From that SNB is generating sufficient power, that they won't need the energy grid any longer.
This will be realized by replacing 2 out of 4 low-pressure steam boilers present on site SNB. The Dutch power company, NEM is the appointed contractor of this project, and will supply the two high-pressure steam boilers.
With the help of these new, high-pressure boilers, the production of green-energy will be multiplied by the number 9. This can be seen as a large investment, but also a huge opportunity.
Here, at Advanced Valve Solutions, we would like to thank all parties for their trust in our organisation as we are proud to be part of this prestigious project.