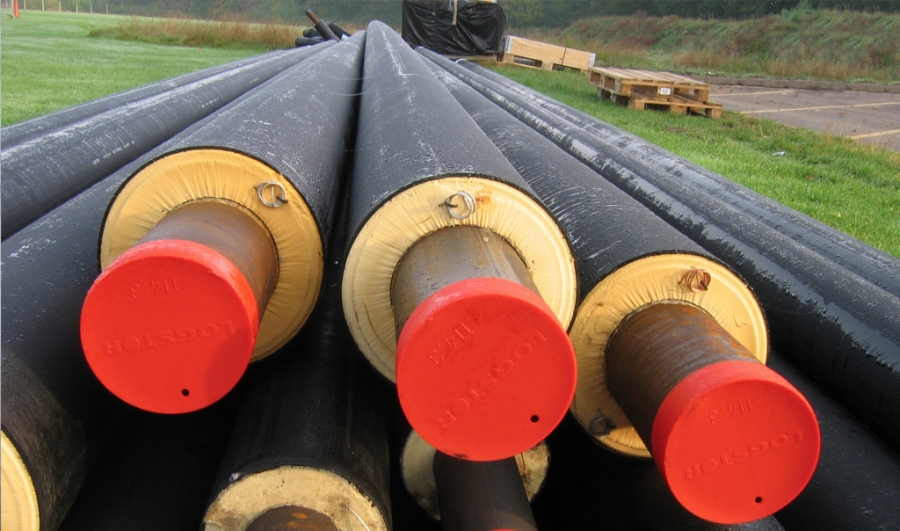 Project: ARN - Weurt
Contractor: Cofely West Netherlands
AVS Delivery: ZWICK Metal Seated, Stop Check valves.
Within the process of burning waste materials, the heat generated is converted into electricity.
With the existence of district heating, surplus heat from the incinerator ARN – Weurt can be used for heating 14,000 existing and new build houses and companies in the Waalfront and Waalsprong areas.
With the Zwick triple eccentric butterfly valve, we are able to supply a metal seated, and bubble tight valve, for long lasting and high reliability for the complete installation.