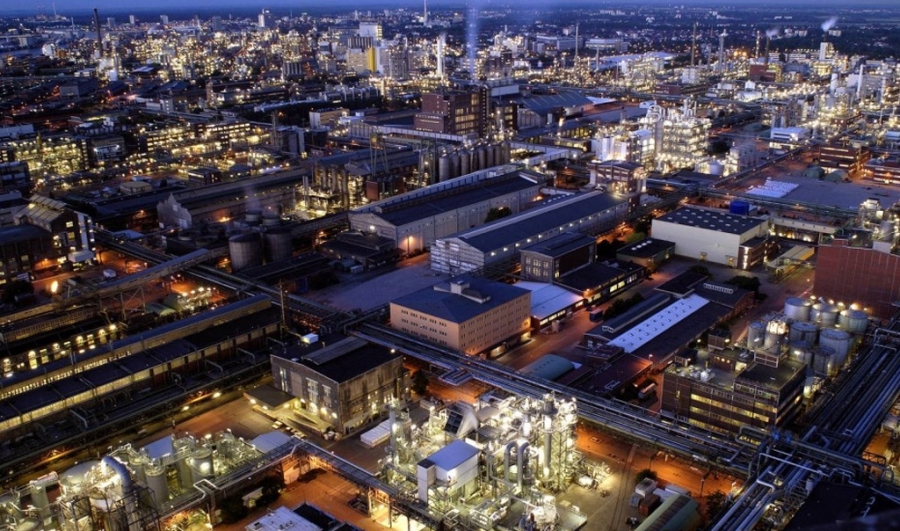 Project : BASF SE TDI EUROPE - Ludwigshafen
Contractor: FLUOR B.V. Haarlem
AVS Delivery: PERSTA Gate & Check Valves.
BASF SE – Ludwigshafen (DE) will build a single-train 300,000 metric tons per year production plant for TDI (toluene diisocyanate) and expand additional plants for its precursors at its site in Ludwigshafen. These include the construction of a new hydrogen chloride recycling plant as well as the expansion of plants for nitric acid, chlorine and synthesis gas. June 2013, AVS has been awarded the order for the supply of over more than 100 items - PERSTA Gate & Check Valves. Planned delivery of the valves: January 2014.
AVS is pleased to work together with Fluor BV and look forward to a successful project.
Brand: Persta