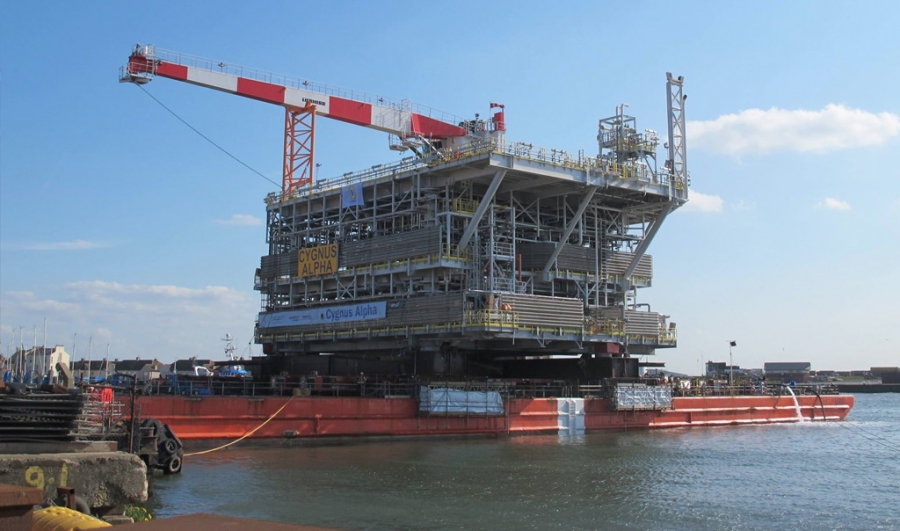 Project: Cygnus Development Project - GDF SUEZ E&P UK ltd
Contractor: Saipem Limited
AVS Delivery:
Perrin subsea ROV operated ball valves
Deepstar Hotstabs
One of the largest undeveloped gas finds in the Southern North Sea is the Cygnus field, located within UKCS Blocks 44/12a and 44/11a.
The field comprises both Leman and Carboniferous reservoirs with up to five potential productive fault blocks. GDF Suez, which holds a 38.75% interest, operates Cygnus; Centrica holds 48.75%; and Endeavour holds the remaining 12.5%.
Saipem Ltd was responsible for installation of the 50 km long 24" export pipeline, 7.3 km long 12" production pipeline and infield control and SSIV umbilicals.
Advanced Valve Solutions advised and supplied all compontents (valves and hotstabs) related to the Pig Lauchers and Receivers for this project.