Persta Stop Check Valve Protects Pulrose Power Station From £1m Repair
11 November, 2015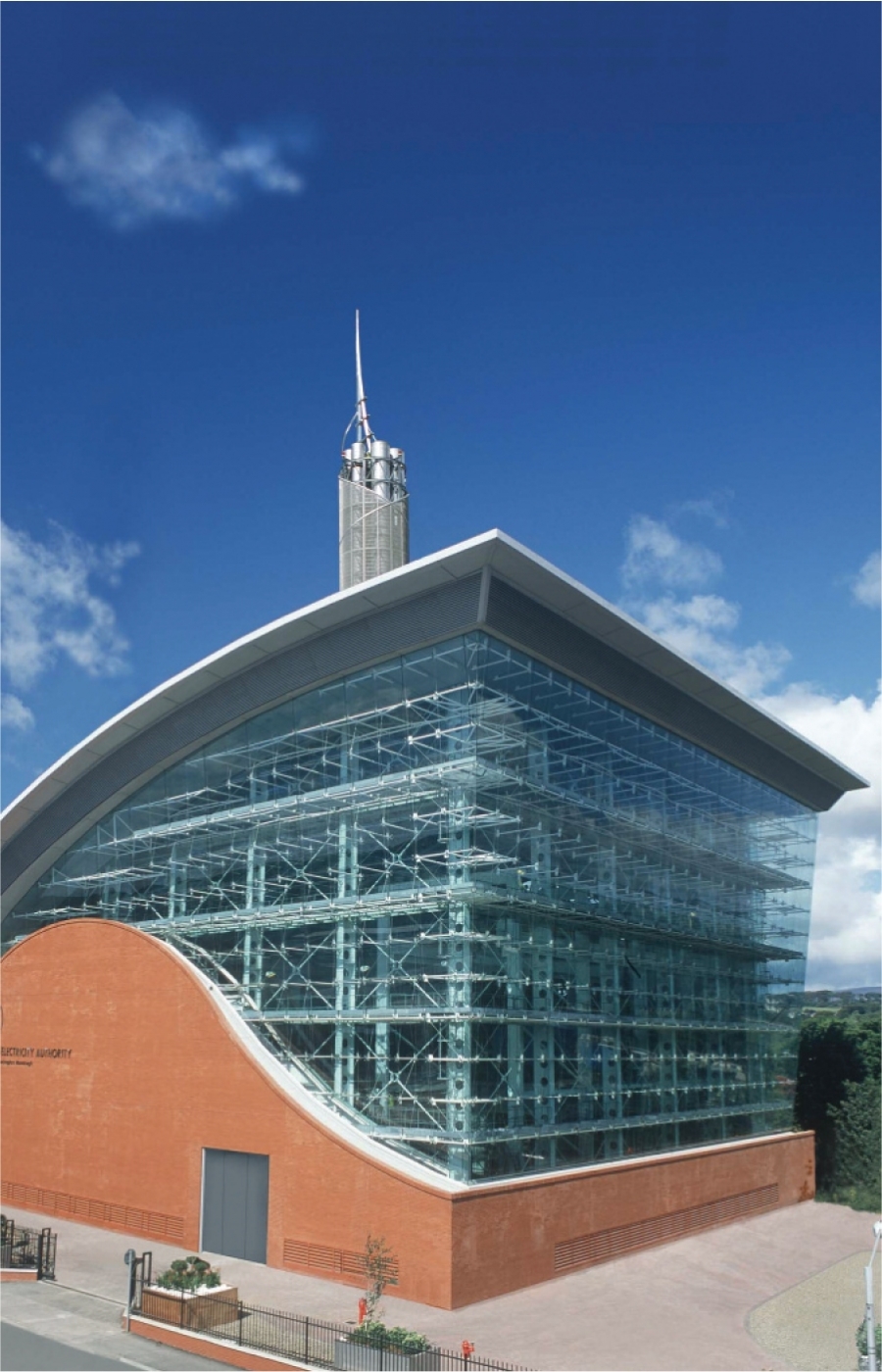 TWO SHIFT WORKING AT PULROSE POWER STATION ON THE ISLE OF MAN
The problem
In common with many power stations built in the early 2000s, Pulrose CCGT plant was designed as a base load plant. Subsequently the commercial environment forced the operations team to two shift half the plant. Whilst there were a number of engineering problems that had to be addressed initially, some problems emerged after many years of operating the plant in two shifted mode. One of these problems was that the main steam stop valve and non-return steam valves were wearing and leaking allowing steam to leak into the off line boiler, causing condensation and stress corrosion cracking. This damage to the boiler resulted in a £1M repair.
The solution
MANX UTILITIES DECIDED TO USE PERSTA VALVES TO REPLACE A LEAKING NON-RETURN VALVE ON THEIR HP STEAM LINES
We needed a high integrity non-return/stop valve that could be driven closed to give a positive seal.
We also needed a valve that could be manufactured within the 6 month window, that we had available.
Advanced Valve Solutions (AVS) came to our assistance, helping us to specify the correct valve and actuator arrangement, getting technical assistance from Persta valves, who signed up to our technical and time constraints.
The valves, spares and documentation were manufactured and delivered to schedule and the technical support on the valves has been second to none. In service the valves have been problem free and have eliminated the problem of steam leaking back. They were also stripped and inspected by Persta after 1 year of operation and found to be in excellent condition.
AVS and Persta provide a valve which reliably seals after each operation, can be delivered in a quick timescale and have excellent aftersales technical and spares support.
Information with kind permission of Mike Newby MSc CEng MIET, Plant Engineering Manager Generation Division, Pulrose.