New order from RWE Generation UK for HP Bypass Valves for Didcot B CCGT power station
23 February, 2016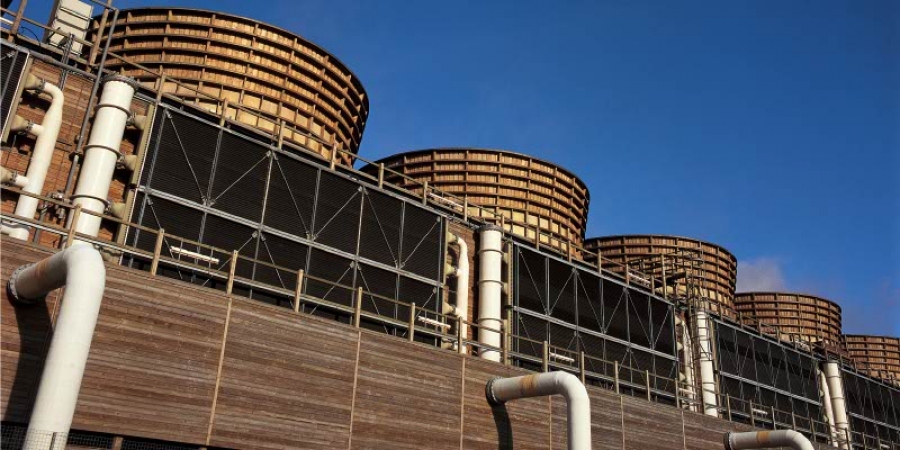 Advanced Valve Solutions are delighted to announce an order from RWE Generation UK for HP Bypass Valves to be installed at the Didcot B CCGT power station.
Didcot B Power Station
Didcot B is one of a new generation of highly efficient, gas-burning power stations, which has been in commercial operation since 1997. The station is powered by natural gas and uses the latest generating technology (combined cycle gas turbines - CCGT) to produce electricity.
Didcot B can produce 1,360MW, enough power to meet the needs of 1 million households.
Advanced design for two shift operation
After being in operation for almost 20 years, and designed for base load operation, switching the station to a two shift operation has accelerated the wear on the HP bypass valves. Since 1997 the design of HP bypass valves has changed significantly and Advanced Valves Solutions quoted to supply state of the art HP bypass valves with an integrated steam atomiser for steam cooling. With an optimised, shaped forged valve body with bespoke trim fitted for the application desuperheater, Didcot B now has an HP bypass designed for two shift operation.
Anticipated Benefits for Didcot B
The installation of the new HP Bypass valve will lead to:
Less energy required to bring the boiler up to operating conditions after overnight shutdown
Reduced amount of thermal stress in the upper valve body
No thermal stress caused by the desuperheater
Increased temperature controllability especially at lower loads during start up
(AVS) has installed new valve packages and replaced existing valves in critical applications in UK power stations and has a proven track record in protecting stations from loss of production and saving £000,000s in repairs and replacement parts.
See the article in Valve User magazine