Advanced Valve Solutions Announce New Partnership With STI in the UK
11 November, 2015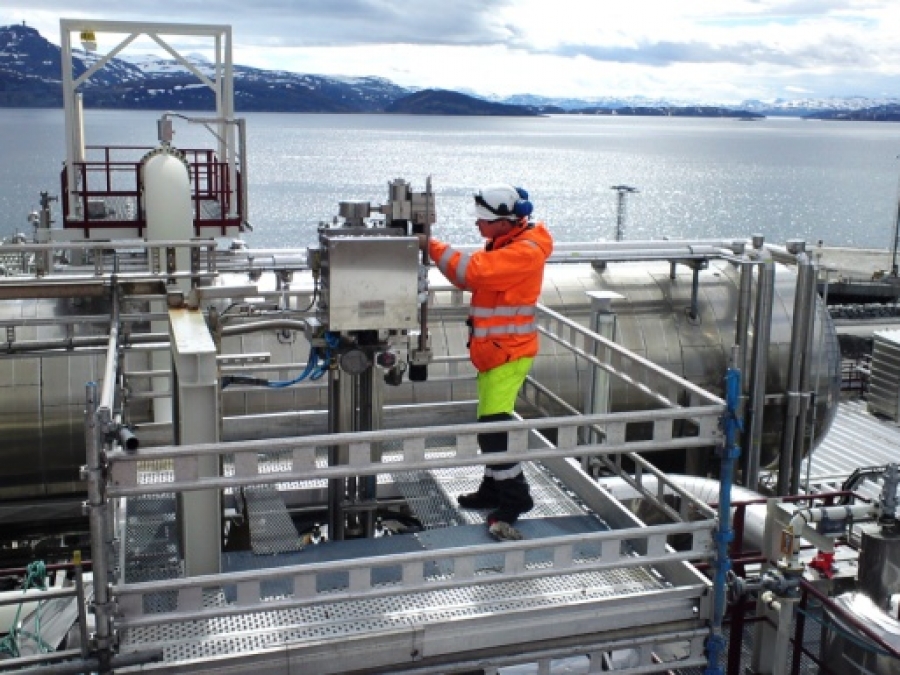 AVS PROVIDES INSTALLATION, COMMISIONING AND AFTERSALES SUPPORT FOR ALL STI PRODUCTS, SERVICES AND DIAGNOSTICS TOOLS
STI provides control solutions for actuation in severe service applications.
Common requirements are high forces in conjunction with high speed and precision positioning; all combined with extreme reliability and safety design criteria.
Reliability and performance are vital for process efficiency and no compromises can be made for the safety of operators, plant integrity and the environment.
To meet these requirements, STI is continuously developing the best performing pneumatic control actuation systems available on the market.
Advanced Valve Solutions UK has partnered with STI to be able to offer installation, commissioning, after sales support and diagnostics for the full range of STI products in the UK, this includes:
Custom fit advice
Custom fit solutions
Process translation into valve and actuator
Maintenance free actuators for linear and rotary valves
High quality supplier with all components under one QA system
High quality and accurate positioner
Quick operating without additional booster
Damping on closure by instrumental protection
Replacing/upgrading existing (non) STI products.
Provide diagnostic services to improve performance and extend life
Diagnostic software packages.
Inspection and repair of damaged components
Since its foundation in 1960, STI has focused on development, design and production of complete actuation systems to operate industrial valves for the most demanding applications and processes – those applications assessed in terms of forces, speed, accuracy or a combination of these demands. This requires not just the muscle' (the actuator, linear or quarter turn) but also the 'brain' (the positioners and other components, which control the motion following an inlet signal).
STI products are designed for use in the most severe service applications (valves, dampers, fan inlet drives and other devices). Our goal is to meet customers' every specific need – as a result, we specialize in customized products.
Some actuation applications are on:
Bypass valves in large steam and gas turbines;
Anti-surge valves in LNG compressors (over 90% of compressor anti-surge valves in LNG plants worldwide are fitted with STI actuation control systems);
Safety relief valves in large pipelines;
Combustion and exhaust valves.