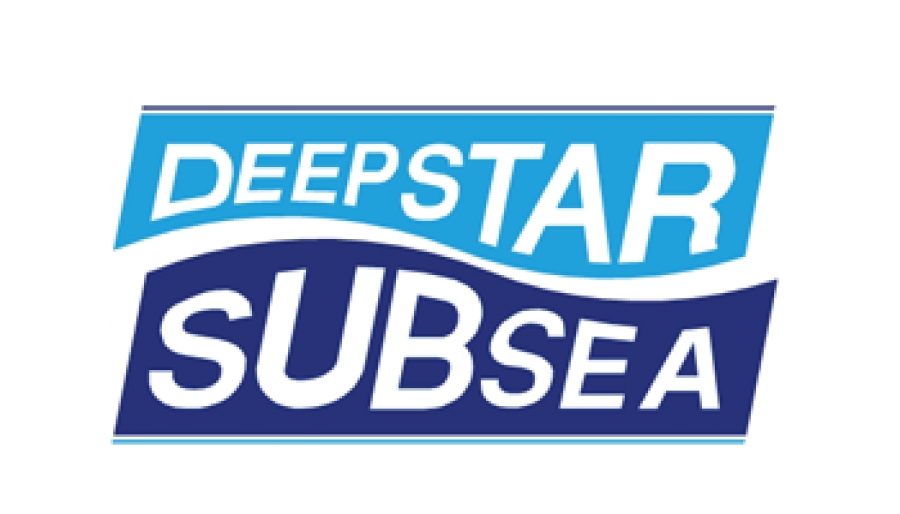 Deepstar Subsea Limited is recognised as fulfilling an increasingly significant role in serving the needs of pipeline installation companies for connection systems and related equipment.
Deepstar Subsea Ltd was founded in 1997 to exploit the subsea oil and gas market, Deepstars core business. Deepstar Subsea is privately owned with its design and manufacturing facility in Hebburn, Tyne & Wear, England.
Deepstars core skills are design, manufacture and marketing of subsea related equipment to the oil and gas sector. Their products are sold throughout the world, with exports accounting for over 50% of the company's annual turnover.
Over the years Deepstar Subsea has faced increased competition, but has been able to maintain its position by constantly improving specification of its products.
Advanced Valve Solutions has recently undertaken a number of large projects where we supplied all the valves and hot stabs for temporary subsea pig launch and receive stations for pipe laying services.
---
Deepstar Subsea products include:
Oil & Gas products
Related Articles