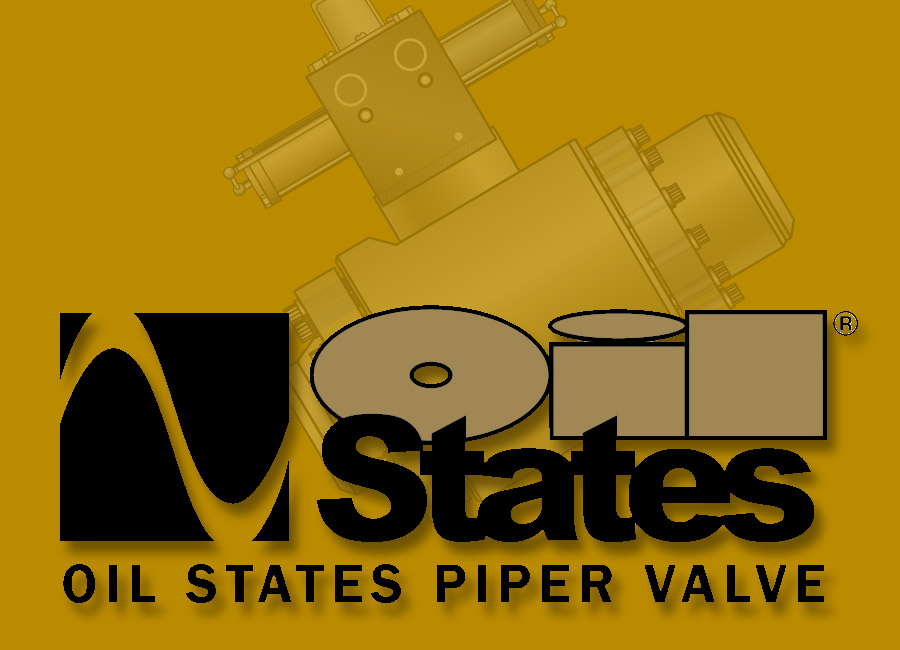 Oil States Piper Valve manufactures high-pressure compact valves, metal seated ball valves, subsea valves, subsea hot stab connectors and drilling diverter system ball valves.
Piper Valve Systems began manufacturing the compact style high pressure floating ball valves in 1990. Initially starting with the 2" ANSI 2500 design (BC108), Piper expanded the product offering within the first year. In 1997, in an effort to serve the offshore industry, the decision was made to expand the offering further with valves form 1" nominal through 6" nominal in ANSI 1500, ANSI 2500, API Class 5.000 and API class 10.000. In the following years Piper has expanded its ball valve product offering to include 8" and 10" in the same pressure classes as well as 12" through Class 5000.
The first Piper Subsea valves were sold in 1998. Piper's Subsea valve is a modification of the topside design and is tested to external pressures in excess of those found in 3.000 meter of seawater. Piper also offers a line of large-bore floating ball valves in sizes 12" through 18" in ANSI Class 300, 600, 900 and 1500.
The floating-ball design enhances the fire-safe aspect of the valve. All series PB Valves are certified to API 6FA fire test specification Furthermore, all Piper Series PB Ball Valves have been type-approved by Det Norske Veritas (DNV).
In addition to the Series PB Ball Valve Piper offers a complimenting line of check valves, throttle valves, 3-way valves, Poppet-style diverter vales, Subsea valves and Hot Stab connectors. Rounding out the line is a comprehensive selection of no-weld fittings for complete manifold fabrication.
---
PIPER Valve products include:
Oil & Gas products
Piper Valves Projects
Piper Valves Technical Papers